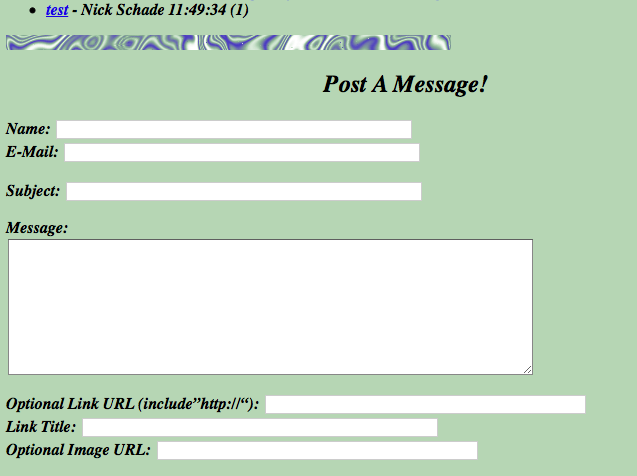 Twenty years ago this week, on a whim, I thought it would be kind of cool to add kayak building discussion page to my website. Maybe somebody would find in interesting and I would find more people who were like me and wanted to talk about building kayaks. That little whim is still alive and thriving as KayakForum.com.
On March 11, 1997 I posted a test message on a new bulletin board devoted to building kayaks. I then announced the new BBS on the Usenet group rec.boats.bulding and rec.boats.paddle.
One of the first posts was Rob Herbert saying "I bet this turns into a major resource for homebuilders."  The BBS got pretty good traffic almost immediately and it has kept on going ever since. Due to the participation of all the contributors over the years, I believe it has become a good resource. The cast of characters has changed over the years, but the quality of posts has stayed a high level.
There were some growing pains while the culture of the board evolved, but it settled into a welcoming, helpful corner of cyberspace. I've changed the script a few times over the years, but I've become comfortable with the current software even though it is not as sophisticated as some new systems. One day I may need to upgrade. As it is I've got archives live on the site going back almost to the beginning.
There are a few posts that were lost and some that were deleted, but most of the information is still available for those who are seeking it. The internet has evolved a lot since 1997, Usenet still sort of exists but is mostly a haven for spammers, several sites that were once very active have petered out and vanished, FaceBook, Instagram and SnapChat are the community building platforms of the current day, but the Kayak Forum continues thanks to all participants.
Thanks for 20 good years, lets see what the next 20 bring.