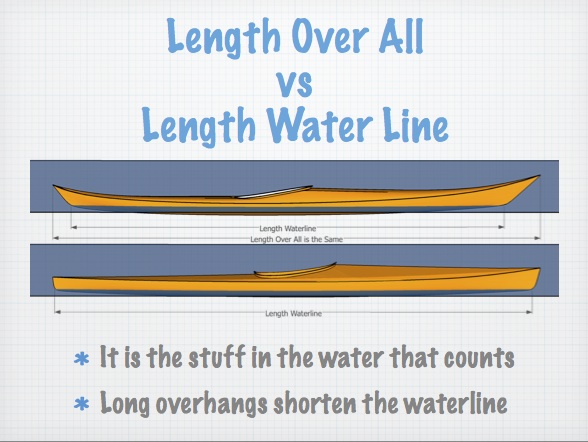 RICKA has invited me to give a presentation on kayak design at their monthly meeting. I will be providing a fairly quick overview of a complex subject in an easy to understand manner. I will describe the difference between kayak length and waterline length and why it matters, how chines don't make much difference in stability and why "rocker" is a meaningless concept as well as other subjects to help new paddlers understand the sales talk of the kayak shop and experienced paddlers understand how to get more out of their existing boats.
There will be some references back to long forgotten high school science classes, but nothing that anyone who has not spent a lifetime walking around in earth's gravity can't understand.
7:00pm, Monday, March 19th, 2012 at the Jewish Community Center in Providence, Rhode Island.
Directions to the Jewish Community Center: From Rt. 95 South take Exit 24 and turn left onto Branch Avenue. From Rt. 95 North take Exit 24 and turn right onto Branch Avenue. Go past Benny's. Cross North Main Street and continue up the hill (past Kentucky Fried Chicken). At the top of the hill cross Hope Street and continue one block to the end at Morris Avenue. Go left, then immediately right onto Sessions Street. Go down the hill to Elmgrove Avenue. The Jewish Community Center will be across the street.